Committee members are elected annually at the Regional AGM consisting of four core posts plus additional supporting posts. Next election September 2022.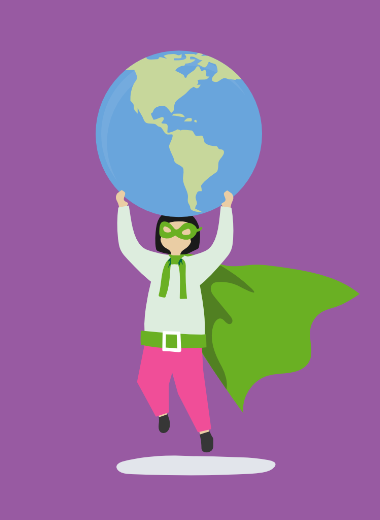 Regional Council Representatives (GPRC)
Two representatives are elected to the Council by each region and serve a two year term, next election 2022. Elections follow diversity guidelines.
Regional support staff, jointly funded by the Region and the National Party.